Long Term Thinking for Sustainability
Sustainability is high on the agenda at Bore. In cooperation with innovative partners we aim for valuable solutions for the cargo transportation our customers require.
Green technology is an essential part of these cooperations. One of which have resulted in projects such as the installation of two Rotor Sails onboard Bore's vessel M/V Estraden as part of a collaboration with the Finnish marine engineering company Norsepower. The rotor sails have demonstrated significant savings in fuel consumption and promotes green shipping.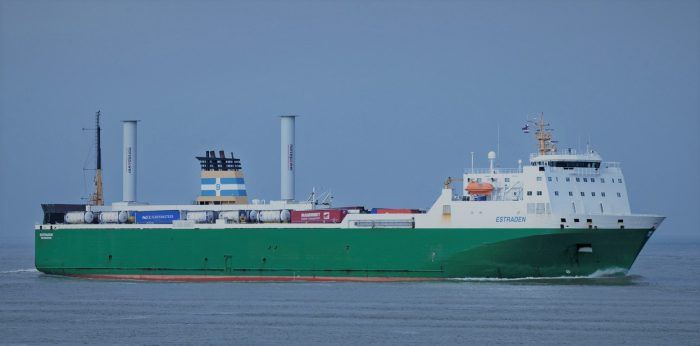 Our Environmental Agenda - reducing the environmental footprint
Bore is always looking for greener solutions, which can be successfully implemented. Continuous improvement towards environmentally friendly operations is our goal.
Bore emphasizes the importance of an environmental friendly approach in transport solutions.
During the years, our solutions have reduced the fleet's emission and significantly improved Bore's fuel-efficiency, which shows the company's dedication to its customers as well as the environment.