Sound Environment
Bore's aim is to have an analytical approach between being a forerunner and using already proven technology – a balance between proven quality and new technology.
Sustainable shipping solutions such as rotor sail technology, scrubbers, Frequency Drives, led lighting, combinatory mode technology, voyage optimisation system, have been successfully implemented  and are continuously utilized within Bore's fleet for fuel-efficient and conscientious shipping for green future at sea.
Bore has a strong core belief for sustainable shipping and is actively taking steps towards reducing emissions and pollutions today. We are constantly looking into improving the vessels' operations.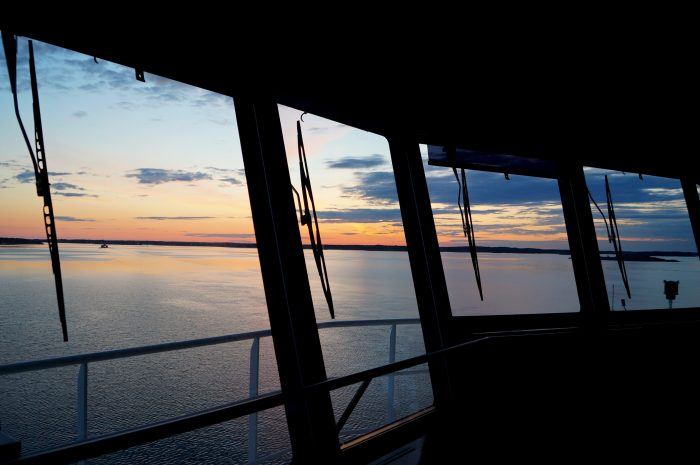 Bore's choices manifests the company's policy for fair and respectful business conduct, not only towards our customers but also to the seas that carry our vessels every day.
For a sound and clean environment, there are worldwide regulations on issues to be considered, please view the video prepared by the Spliethoff Group for a general understanding on important matters for a green future at sea to reduce the environmental footprint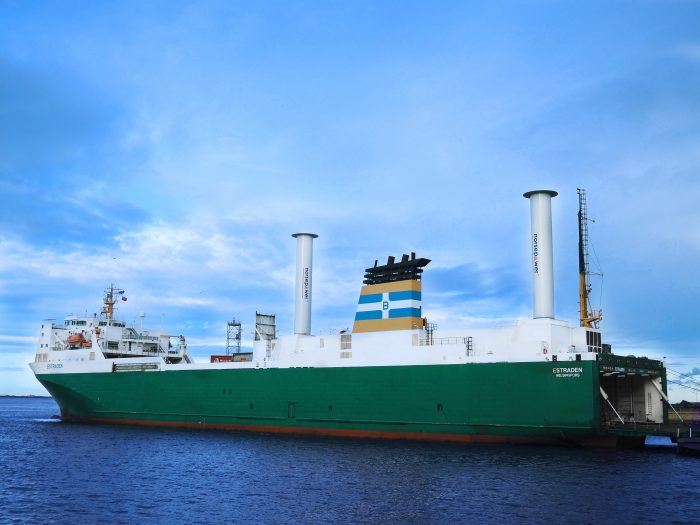 A sound and solid working environment is the basis for our crew to keep up the good service to our customers.